We got this brilliant and easy pork sausage rolls recipe from Nagi Maehashi and decided to give it a try.
The original recipe can be found here
Nagi is owner and publisher of RecipeTin Eats
The sausage rolls
I'm not going to repeat the recipe here as she does a very good job, so just a few observations from my side:
For me the fennel is absolutely delicious and it enhances the sausage rolls so much. Nagi says it is optional, but personally I will not make it without the fennel seeds.
Using the panko breadcrumbs adds more body, but you will probably get away with normal breadcrumbs.
The bacon also adds another level. Off course you must try to use good quality bacon if possible.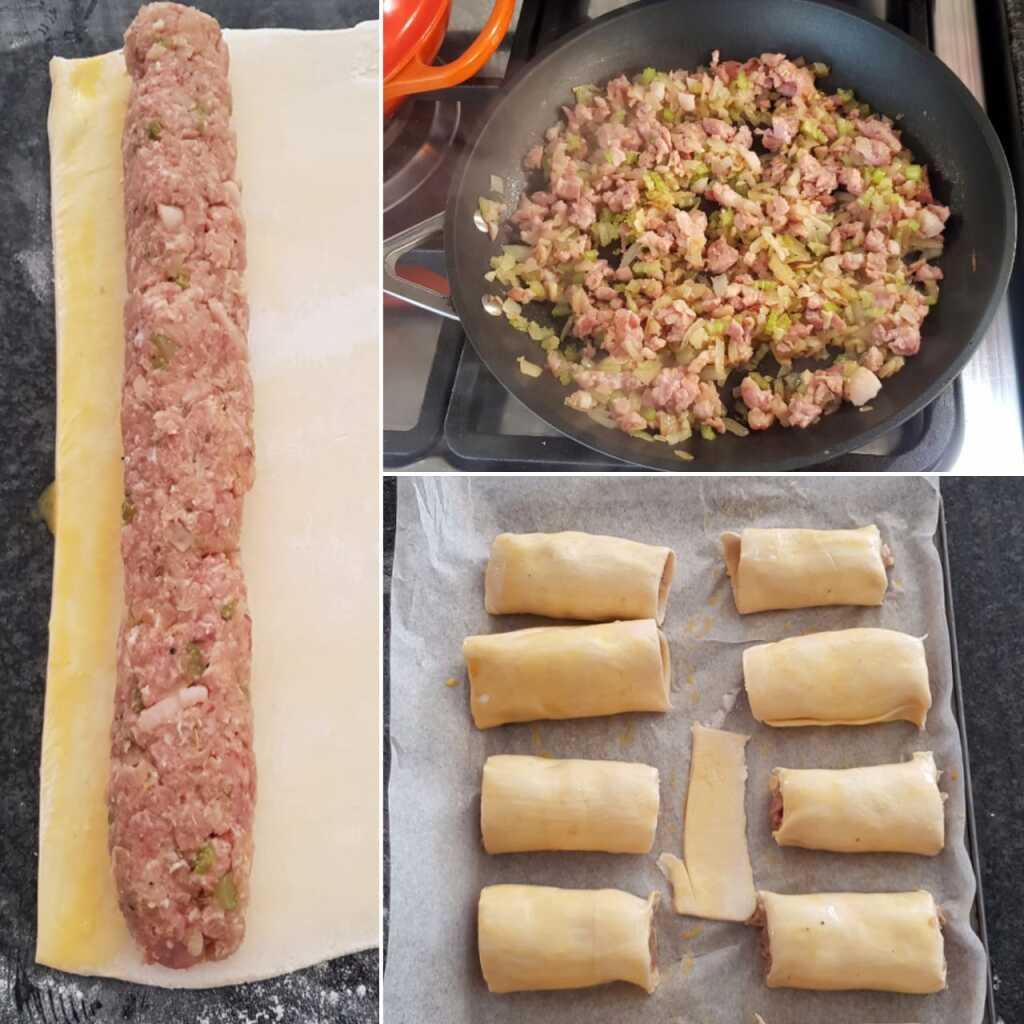 The remoulade
Nagi suggests tomato sauce / ketchup, but we preferred to make a New Orleans remoulade type of sauce with a recipe we got here.
Together this worked beautiful!