Tired of cauliflower pizza bases I've been experimenting with seed flour bases and have come up with this recipe for a low carb pizza.  It's actually  more of a pancake / flat bread than a pizza base but worked very well in our pizza oven.
As almond flour is so expensive I tend to substitute it with  seed based flours which is considerably cheaper and very healthy.
Read about the nutritional benefits of sunflower and linseeds / flax seeds here and here
Low Carb Sunflower & Linseed Flour Pizza
Makes 1 medium pizza
Ingredients
30ml sunflower seeds
30ml linseeds
Pinch salt
2.5ml baking powder
4 eggs
120ml milk
Optional : Dried herbs and/or garlic powder
Preparation
Pour sunflower seeds and linseeds into your coffee grinder and grind for 10 to 20 seconds
Mix with the baking powder and salt.  Then add the rest of the ingredients and stir until there are no lumps.
Melt coconut oil or butter in a large pan and pour in the batter.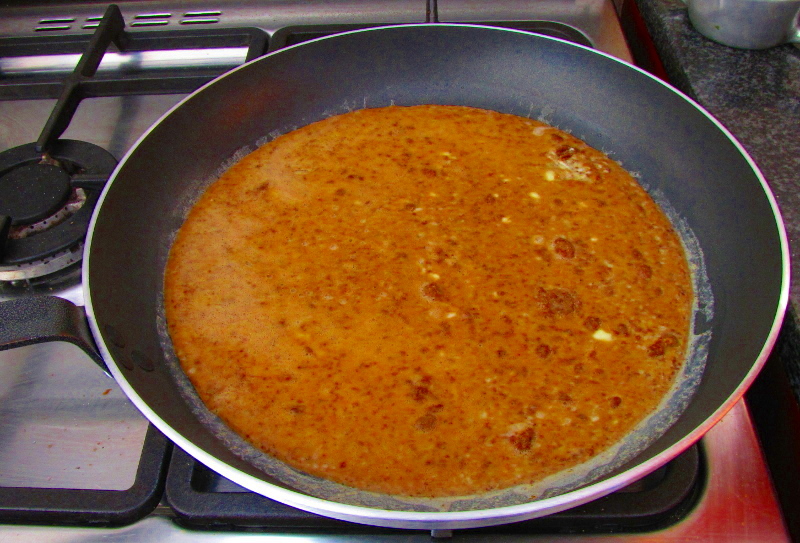 When the bottom is brown and the base is firm enough to handle carefully slide it onto a cutting board, put the pan over it and flip.  Cook until the bottom half is done.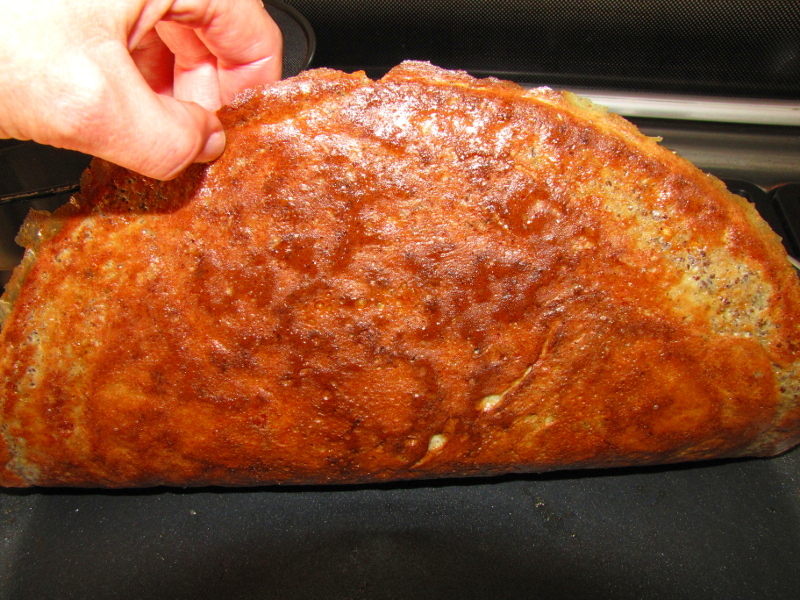 Slide the base out of the pan onto a pizza shovel, put on your toppings and pop into the pizza oven.  Of course this can be cooked in an electric or gas oven as well.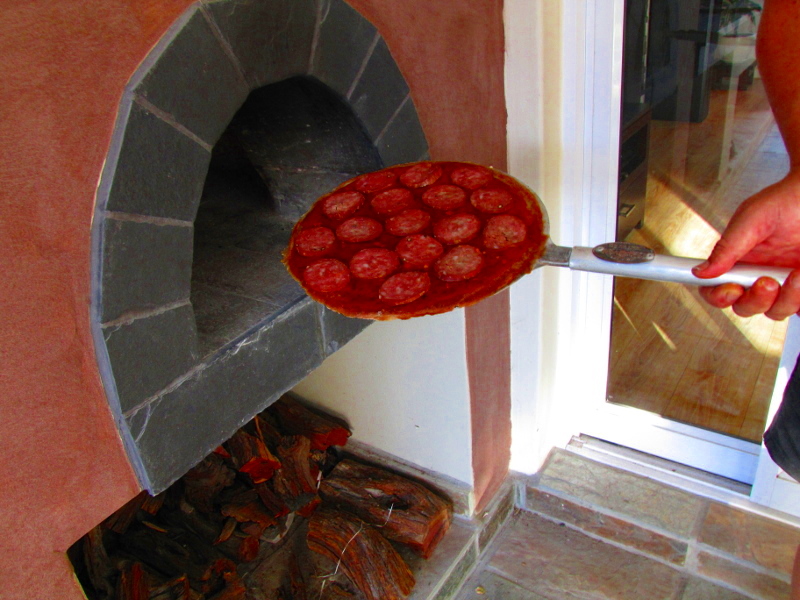 Take out when done and finish off with rest of the topping. Delicious guilt free pizza !