One of Belgium's classic dishes is Moules Frites – mussels steamed in a white wine sauce with fries.  Adrienne makes a great mussel potjie in a garlic cream sauce, so the challenge was on to see whether I could make a mussel dish that would measure up.
Moules Frites
The Moules
There's different ways to cook the mussels for this dish.   I opted for a simple white wine sauce.
Add 450g half shell mussels, 80ml white wine, 1 tbsp butter, 1 rib celery (finely chopped),1/4 onion (finely chopped), salt and pepper to a heated pot and cover.  Let this steam for around 5 minutes.
You can find a recipe for this dish here.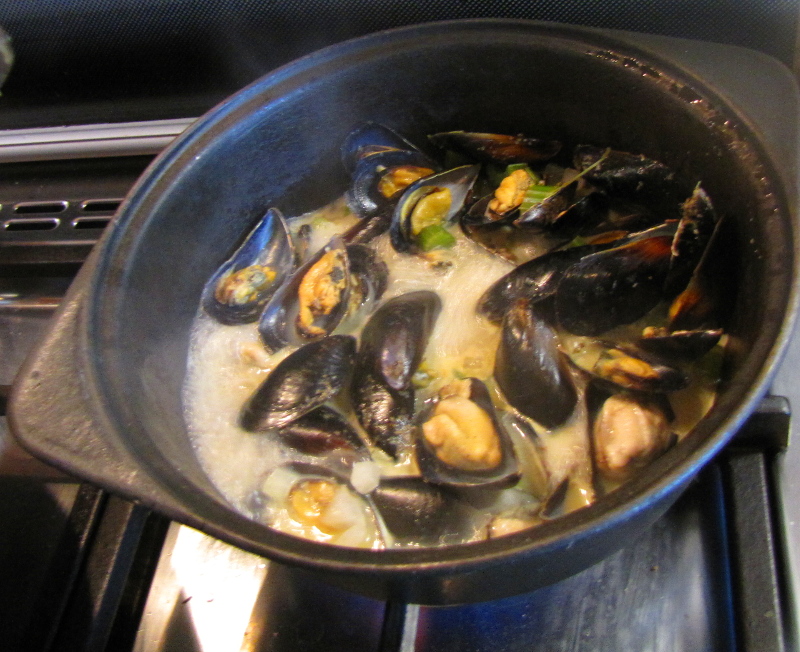 The Frites
The challenge was making the perfect frite that is soft on the inside and crispy on the outside without a deep fryer, thermometer or any deep frying experience.
To remove some of the starch, soak 3 potatoes covered in cold water overnight.
Drain, cut into strips and soak for another couple of hours.
Heat 500ml sunflower oil in a wok and test to see whether the oil is hot enough by putting one of the chips in the oil.
If the oil is hot enough, fry in 2 batches until  tender in the middle, but still nearly white. This should take about 5 minutes per batch.
Let them cool and refrigerate them again.
Just before serving, heat the oil and fry until golden and crisp.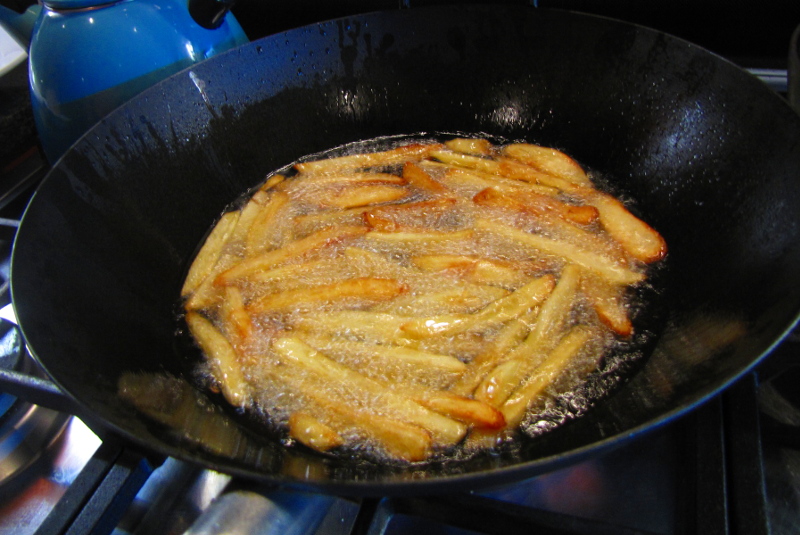 Season with some coarse salt and serve.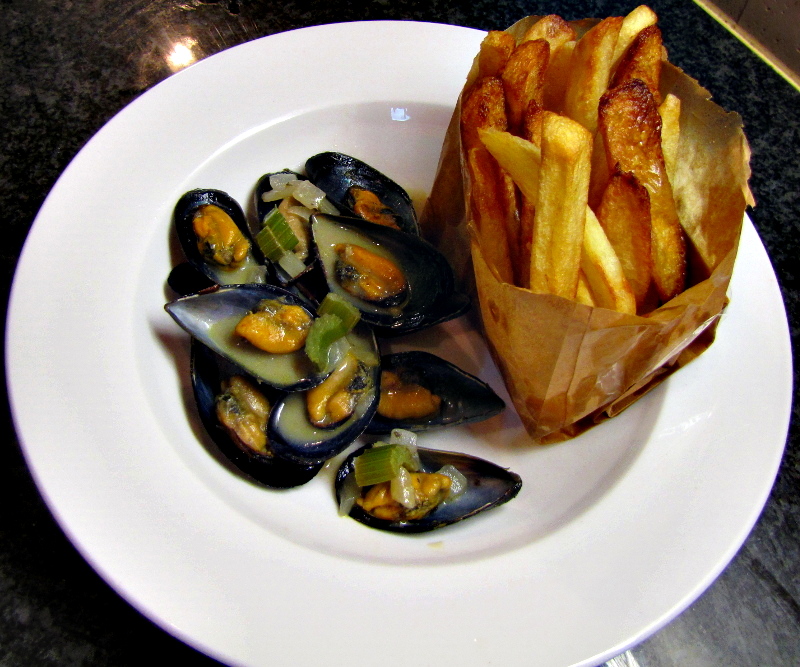 You can find a more detailed recipe here.
Verdict
The mussels were delicious – the acidity of the white wine creating a sauce full of flavour without being overpowering.   Alas – not better than Adrienne's famous mussel potjie – will have to try again another time.
The fries were soft inside and crispy outside – well worth the effort of soaking and double frying.
Sole Meuniere
For the main course I made another classic Belgian dish – Sole Meuniere.
Dredge sole fillets in seasoned flour and fry in hot butter at a medium-low heat for 2 minutes on each side.
While the second side cooks, add a little lemon zest and juice to the pan.  Season and serve.
You can find the full recipe here.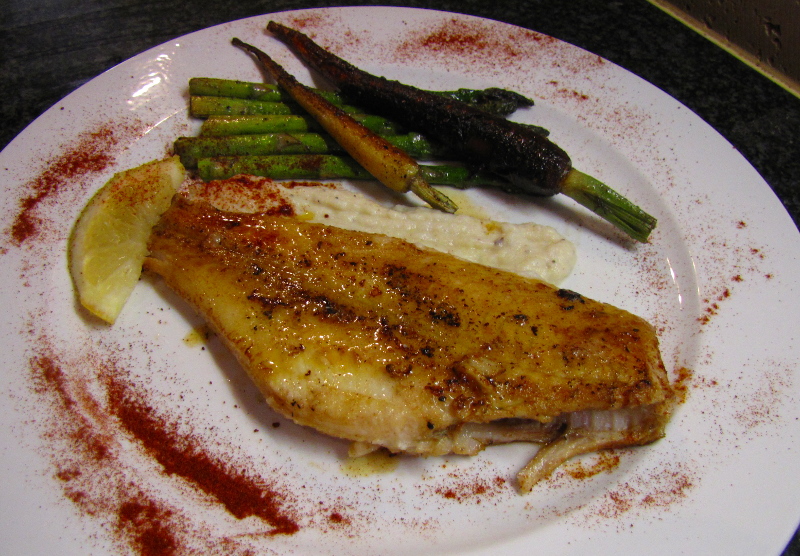 Dessert was a low carb chocolate cake with Lindt ganache and  Belgian chocolate shavings.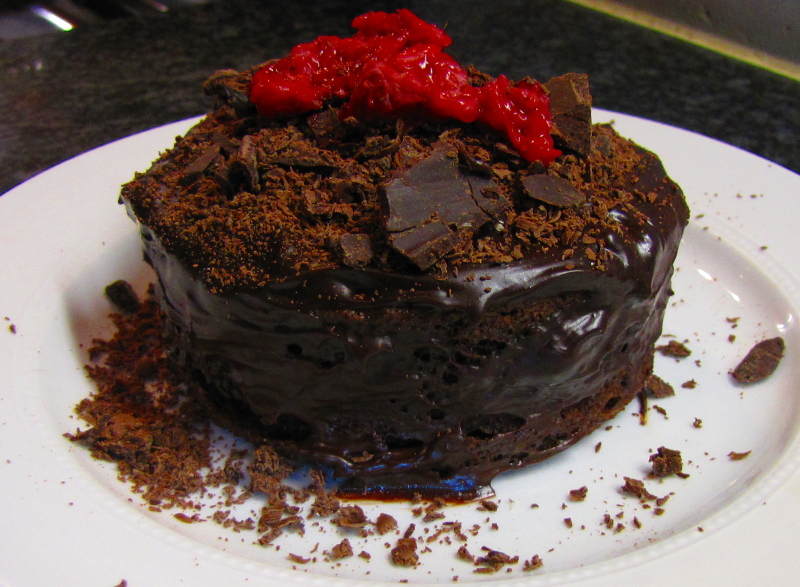 We enjoyed this with a Fat Bastard Chardonnay and an Odd Bins 353 Chardonnay